Monarch Elevator was founded in 1978. Our ongoing commitment is to deliver professional elevator repair, elevator maintenance and elevator modernization to building owners and managers in Toronto and the GTA.
We have built a reputation for having the most reliable, responsive service in Toronto and the GTA, and an unparalleled commitment to customer satisfaction. We can confidently say we are Toronto's number 1 elevator service, maintenance and repair company.
Our team is made up of highly-skilled journeymen. Each team member has had four years of technical training that includes 7,200 hours of in-field experience. They each have a specific area of expertise and take part in shared knowledge sessions to keep everyone up to date with current TSSA regulations, advanced elevator repair and maintenance techniques, safety and industry best practices.
Monarch Elevator operates in three key services areas:
At Monarch Elevator, we prioritize responsiveness, which means we answer and respond to calls 24/7.
We value and promote transparent quoting and invoicing – giving each of our clients clear visibility into the work they receive. Monarch Elevator is family owned and operated and our licensed elevator technicians have an average tenure with us of 20 years. This means you'll consistently get the same reliable, prompt service from an experienced technician that knows your specific needs well – every time.
Monarch Elevator services numerous elevator classifications including:
Proudly keeping elevators running smoothly for commercial and residential customers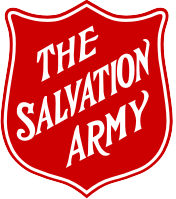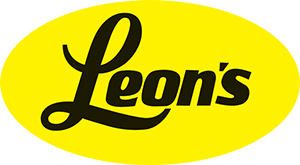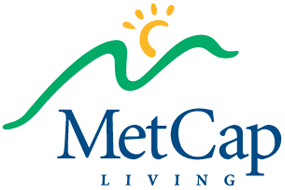 Contact Monarch Elevator
Contact us to receive a no-obligation assessment or your building's elevator service needs